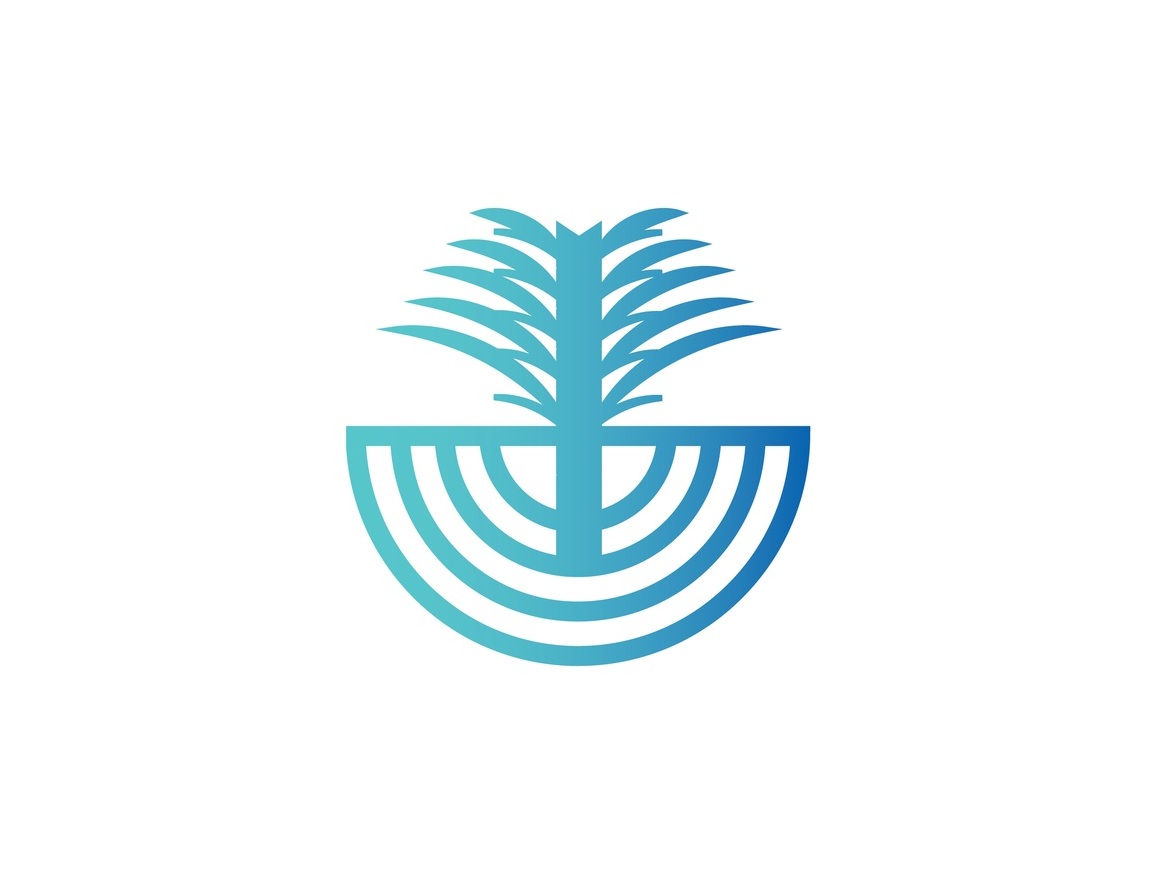 Cultivating growth and success through traditional roots.
Rishon Global connects young Jewish entrepreneurs with angel investors to accelerate their business ventures. The concept of the historical Judean date palm tree represents "young Jewish spiritual entrepreneurs who are nurturing the seedlings of Jewish life to again blossom through the broken cracks of locations around the world that were once vibrant". Through this idea, Rishon aimed to refresh their visual identity and logo while remaining rooted in their traditional values.
The new logo and identity were developed to retain their core sense of identity, while also appealing to the younger, sophisticated audience of rising entrepreneurs with which Rishon connects. Do you dare to go global?
New logo with color palette + graphic elements