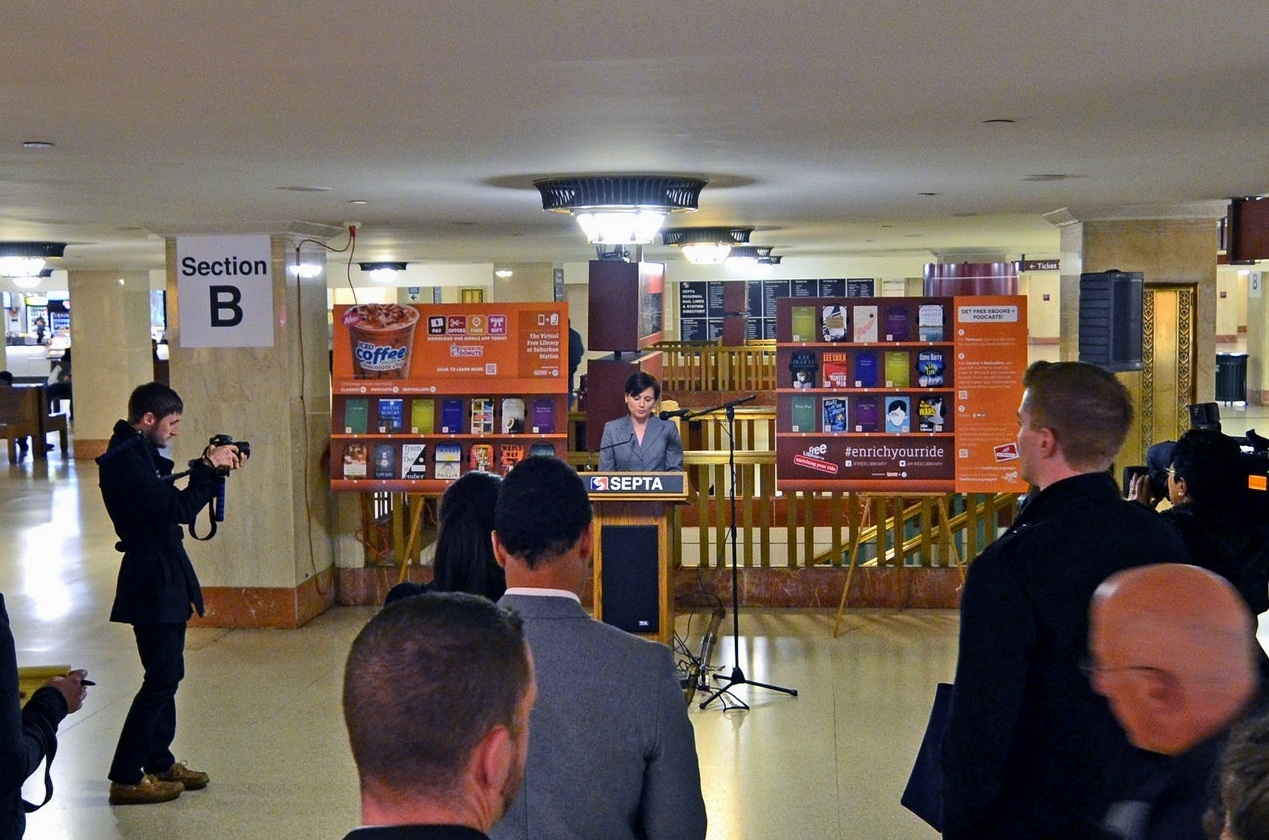 A coffee, a book, and a train ride. All in one.
Literally. What combination out there tops a book and a good cup of coffee? That's exactly what the Free Library of Philadelphia and Dunkin' Donuts aimed to bring to the daily transit riders in Philadelphia's Suburban Station.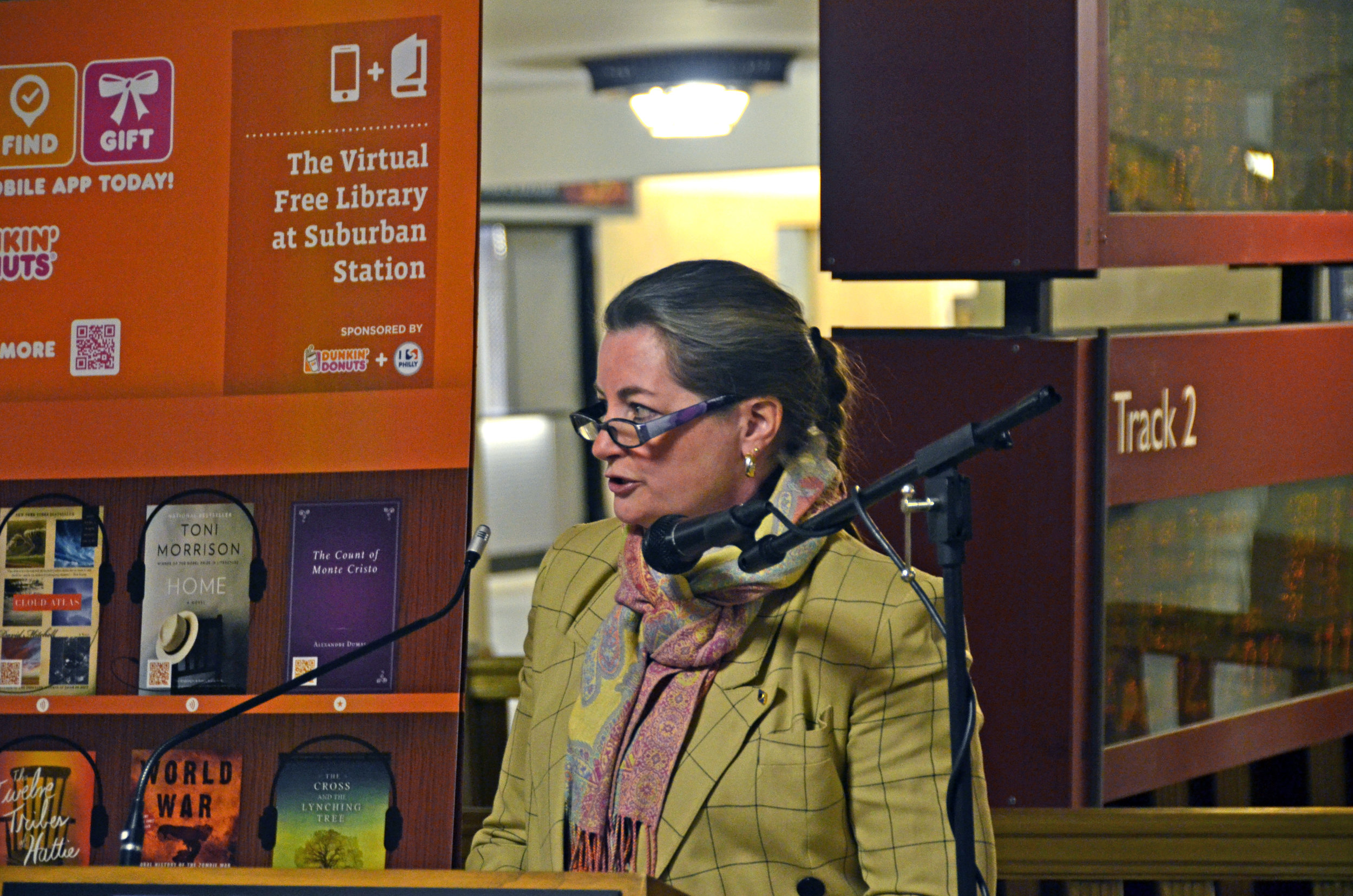 Featuring the latest best-sellers at the time, audio books, and all-time literary classics like Peter Pan and Alice In Wonderland, the nation's first "Virtual Free Library" evolved from concept to reality in a matter of a few short months. The innovative installation boasted an enriching one-of-a-kind advertising experience through a strategic marriage between digital bar codes and users' smartphones smack dab in the middle of Philadelphia's busiest rail station. Local news coverage and a press conference conferred enhanced visibility on the campaign, which garnered widespread adoration and achieved extraordinary results.